CBS has announced the new season of Big Brother 18 will begin on June 22nd with a two-hour season premiere.
Audition for Big Brother Season 18 begin in March and open casting calls will begin in April. There's also rumors that Big Brother 18 will be "All Stars 2" but they're not confirming or denying it. Thinking about auditioning for Season 18? Catch tips from Robyn Kass below...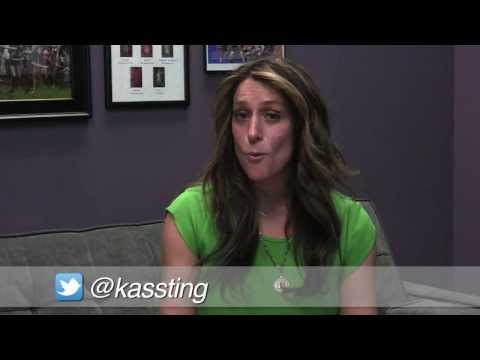 BIG BROTHER, hosted by Julie Chen, will once again have three weekly episodes. It debuts with a special two-hour premiere, on Wednesday, June 22 (8:00-10:00 PM, ET/PT), followed by the Thursday broadcast on June 23(9:00-10:00 PM, ET/PT), Sunday's installment on June 26 (8:00-9:00 PM, ET/PT) and its regular Wednesday time period on June 29 (8:00-9:00 PM, ET/PT).
CLICK HERE
to get catch up on the last season of hits like NCIS or binge on the complete series of Survivor. Watch exclusive, early premieres of this season's most anticipated new shows.. or go back and stream any instant of the BB17 live feeds this year round. It's a great way to help support this website at the very same time. We truly appreciate any support.
Like what we do here? Want to keep us here for another season of Big Brother?

Another great way to support this website is by making a donation via our PayPal link. It's safe, easy and secure to use. We appreciate any support!
Follow us on Twitter -
https://twitter.com/BB_Updates
and Facebook -
https://www.facebook.com/bigbrotherupdates
Check out one of our favorite places on the net - -
SirLinksAlot.net
Please note: If you are a returning member, you will need to register again.
*Your old BBU sign in and password will not work - you must Register again.

For all ( returning or new ) registering:
There is a two step registration process...

1) Complete registration and you MUST include a valid email address you can check.
2) Upon completing step 1 - make sure you check your email address because you MUST click on the second step verification link to complete your registration process.
As always, thanks for reading ~~ Lexie