Big Brother 18 Live Eviction is over and we have the results! Who was evicted tonight? Who are
Glenn Garcia, Jozea Flores, Victor Arroyo, Bronte D'Acquisto targets if they return to the game? Keep reading or click "go to post" to find out that and more!
Not watching the Live Feeds yet? Be ready to watch all the crazy antics of the season with a Free 7 day trial and once you're hooked, you can keep watching for the low, low price of only $5.99 per month. Like Julie Chen says "it's not summer without Big Brother" and we're telling you it's just not Big Brother without the Live Feeds!

Get signed up today by clicking on any of the Live Feed banners you see right here. You'll love the inside look and signing up for the live feeds by clicking on our banners is a great way to help support all that we do here all summer long.
Watch All The Drama On The Live Feeds!
What do Big Brother Veteran's Cody Calafoire and Vanessa Rousso think about their sibling's games?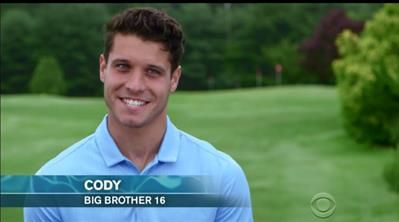 Cody- Paulie is going great on Big Brother. He's forming good relationships and doing great in the competitions. I think Paulie definitely should align himself with James. Everyone trusts James. Paulie is a very strong competitor, but you need someone in the game that's your #1... that's your "ride or die". Paulie definitely has the best chance of winning.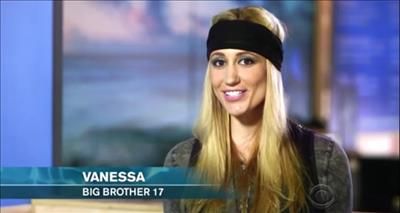 Vanessa- Tiffany's biggest challenge is the fact that she shares a lot of the same DNA as me. It's put a pretty big target on her back. There's a real double standard going on. Paulie is allowed to play his own game. Tiffany isn't given that same respect. Da'Vonne hasn't had Tiffany's back since day one... . Tiffany has been nothing but loyal



Julie Chen- After the eviction, it will be time to "shake up the game once again" ....

Live Votes:

James- Tiffany
Zakiyah - Tiffany
Michelle - Tiffany
Paul - Tiffany
Bridgett- Tiffany
Corey - Tiffany
Frank- Tiffany
Nicole - Tiffany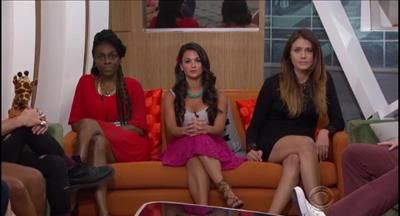 By a vote of 8 - 0 - 0 .. Tiffany has been evicted from the Big Brother 18 house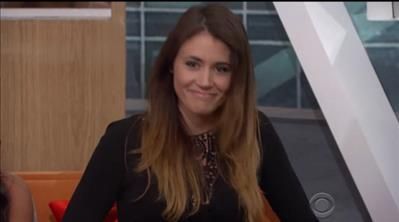 Julie Chen to Tiffany- Would you do anything differently?
Tiffany- I would not be emotional.
Julie- You are Vanessa's sister
Julie Chen tells Tiffany that she might not be out the game yet...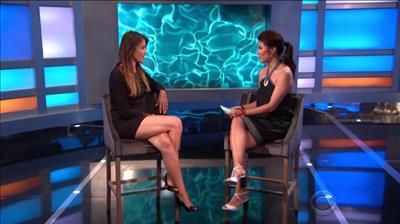 She tells her that she will take part in the Battle Back tomorrow!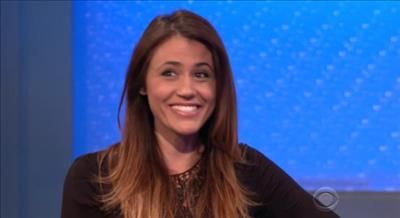 Who will target who if they return to the game?





Glenn - I blame my team for being evicted. We lost a lot of challenges that we should have won. If I get back in the house, I'm probably going to be gunning for the Vets...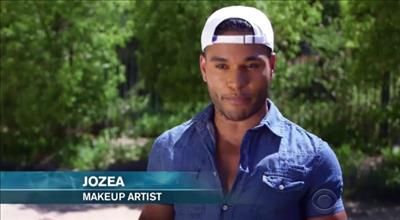 Jozea - I blame Da'Vonne for being evcited. She is a snake. She had all my trust and she betrayed me.
Victor- I don't blame anybody but myself for being evicted. I feel like I should have aligned myself a little bit differently...
i
f I get back in the house, my #1 target is Paulie



Bronte - I'm going to figure out who changed the target from Tiffany to me. That's who I'm coming for!!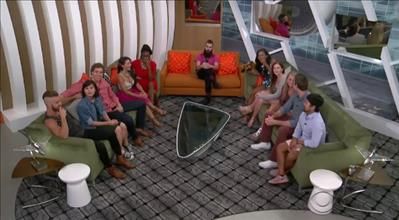 Julie Chen lets the house guests know that the Team Twist and the RoadKill competitions are over....
Julie Chen- Trust me when I say there are still more twists to come and secrets to discover. Goodnight, houseguests!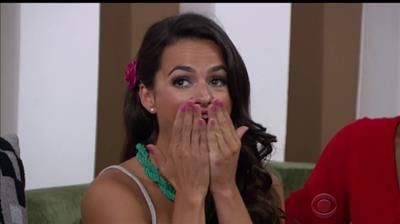 Tomorrow ... it's Battle Back...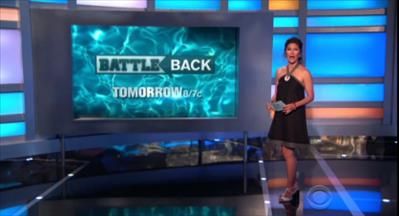 On Sunday's show ...Head of Household and Nominations ...





Wednesday's Show.... Power of Veto ....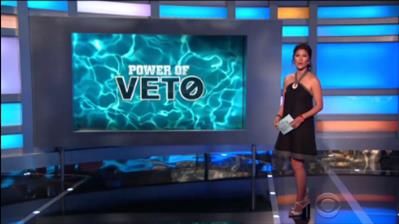 Next Thursday ... Live Eviction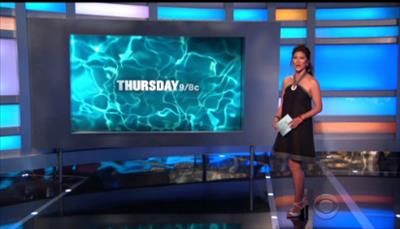 The Live Feeds are scheduled to return tomorrow night at 9 PM PT, following the west coast airing of the Battle Back episode...

We'll update you on who won the Head of Household and who they nominated, once the feeds return!

Ready to try a Free Trial?
CLICK HERE

or on any of the live feed banners you see here to get signed up and help support this website at the very same time.

Watching the Live Feeds not for you?

Like what we do here?

Like the Live Feed Updates?
Like the Live Feed Discussion?

Another great way to support this website is by making a donation via our PayPal link. It's safe, easy and secure to use. We appreciate any support!



Follow us on Twitter -

https://twitter.com/BB_Updates

Join in on a discussion in our forums and check out our Live Feed Updates

As always, thanks for reading!

~ Lexie