Big Brother 18 Secret Room Twist! Last night Julie Chen told us about a new twist in the game. Julie said "throughout the house, are clues to a secret room. Any house guest that figure it out will unlock this room and could gain a power to change their fate in the Big Brother house. This secret room will only be in place for the next four weeks". For now, the Big Brother 18 house guests are "clueless" to the actual secret room, even though Da'Vonne Rogers and Michelle Myers, both have alluded to "secret room", but they are probably speculating, more along the lines of Pandora's Box. However, give Big Brother fans clues to a secret room and it doesn't take them long to figure out exactly what needs to be done to open it up and find that power! Keep reading or click "go to post" to find out what the clues are and how Big Brother fans figured out what the house guests have yet to even begin to contemplate. Not watching the Live Feeds yet? Be ready to watch all the crazy antics of the season with a Free 7 day trial and once you're hooked, you can keep watching for the low, low price of only $5.99 per month. Like Julie Chen says "it's not summer without Big Brother" and we're telling you it's just not Big Brother without the
Live Feeds
!
Get signed up today by clicking on any of the Live Feed banners you see right here. You'll love the inside look and signing up for the live feeds by clicking on our banners is a great way to help support all that we do here all summer long.
Watch All The Drama On The Live Feeds!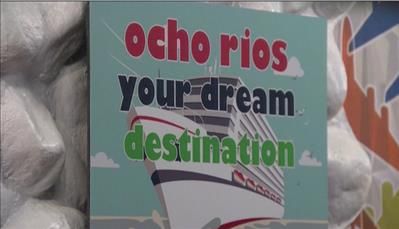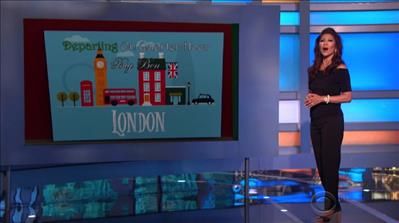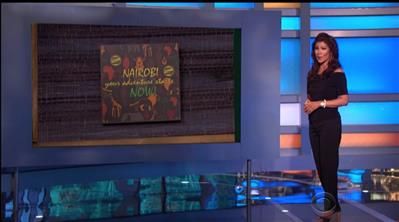 On the Live Feeds, the camera gave Big Brother fans a few more clues...




One side of the Big Brother plane says " C A L L " the other says " P A R I S"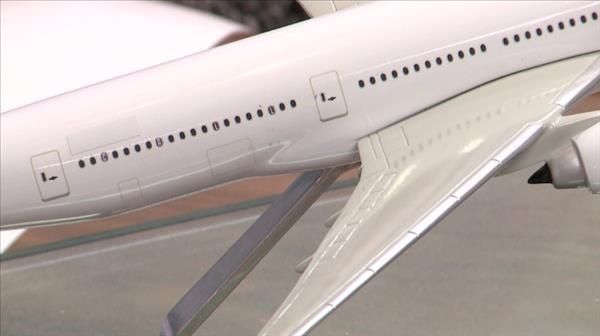 If you look to the Departure Board.... you see the only "now departing flight" is Flight 211 to Paris...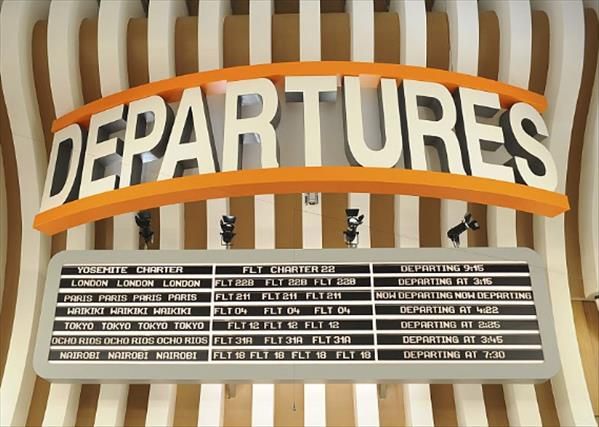 Big Brother Fans quickly put it all together...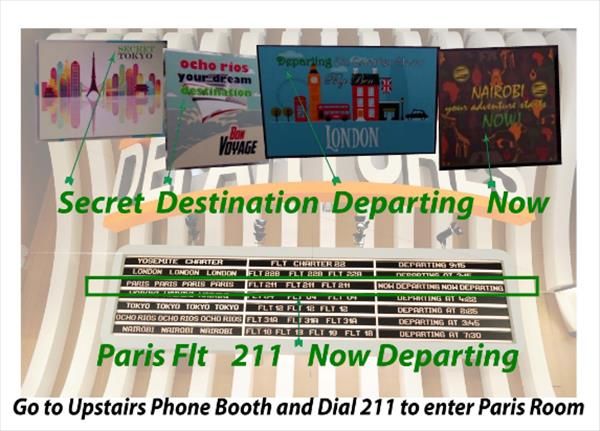 Credit to @JustInTimeBB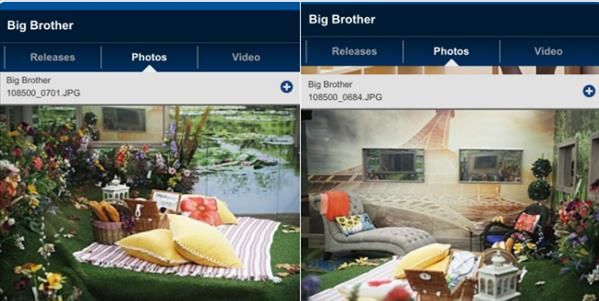 The first house guest to figure out all the clues and dial 211 on the phone in the booth outside the HoH room, will gain the secret power that could change their fate in the house ...






For now ...



Frank and Bridgette are on the block and waiting to pick players for the Power of Veto Competition and then battle it out later today....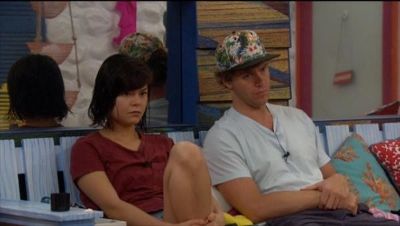 The drama continues on the Live Feeds...
Ready to try a Free Trial?
CLICK HERE

or on any of the live feed banners you see here to get signed up and help support this website at the very same time.

Watching the Live Feeds not for you?

Like what we do here?

Like the Live Feed Updates?
Like the Live Feed Discussion?

Another great way to support this website is by making a donation via our PayPal link. It's safe, easy and secure to use. We appreciate any support!



Follow us on Twitter -

https://twitter.com/BB_Updates

Join in on a discussion in our forums and check out our Live Feed Updates

As always, thanks for reading!

~ Lexie