Big Brother 18 Live Double Eviction is over! Which house guests couldn't survive tonight's double eviction? Keep reading or click "see more" to find out that and more! Not watching the
Live Feed
s yet? Be ready to watch all the crazy antics of the season with a
Free 7 day trial
and once you're hooked, you can keep watching for the low, low price of only $5.99 per month. Like Julie Chen says "it's not summer without Big Brother" and we're telling you it's just not Big Brother without the
Live Feeds
, Get signed up today by clicking on any of the Live Feed banners you see right here. You'll love the inside look and signing up for the live feeds by clicking on our banners is a great way to help support all that we do here all summer long.
Watch All The Drama On The Live Feeds!
Julie Chen - A lot has happened in the Big Brother house in the last 24 hours. A lot is about to happen in the next hour....
Michelle calls Paulie's game out during her "why should you keep me speech"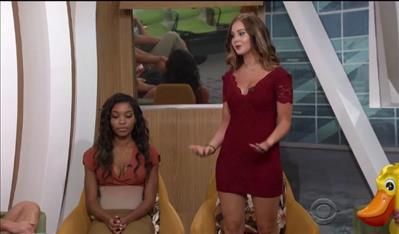 Michelle - You guys were giving Paulie $500,000 before 24 hours ago. Natalie you didn't deserve that. You are a beautiful person. He (Paulie) blew up his own game. I didn't have to. Congrats Paulie.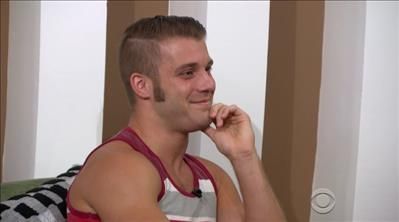 James uses his power to cancel out Paul and Corey's votes.
Live Voting:
Paulie- Michelle
Natalie- Zakiyah
Nicole- Michelle
James- Zakiyah
Bridgette - Zakiyah
By a vote of 3/2 Zakiyah has been evicted from the Big Brother 18 house!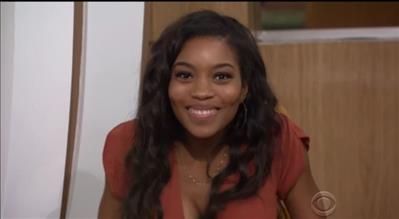 Ticket Reveal: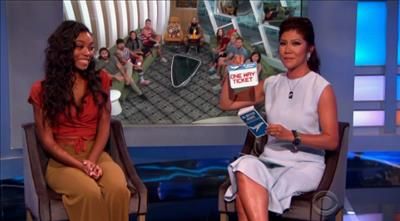 Zakiyah has a ONE WAY ticket, she becomes the 2nd member of the Big Brother 18 jury.
Julie Chen to Zakiyah - Paulie assured you that you are safe. What are you thinking?
Zakiyah- I'm sad but he has to do what's best for his game
Julie Chen asks Zakiyah if she had invested more time in playing the game than her relationship with Paulie, does she think she would still be in the game?
Zakiyah says she's sure her family is feeling that way.
Julie Chen - Where do you think the relationship with him (Paulie) is headed?
Zakiyah- I dont know. We'll just have to see.
Head of Household Competition:
Julie will read stats of the season, to the House Guests, they will answer Less or More
Question 1 - Bridgette and Paulie are out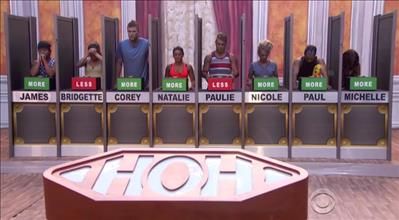 Question 2 - everyone but Corey is out!
Corey is the new Head of Household
Corey pulls all the guys together to ask "if they are doing this or not" ...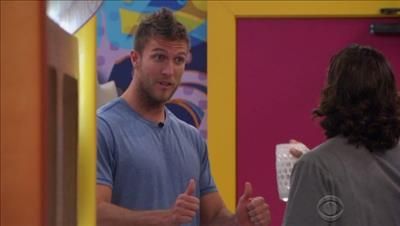 Head of Household Corey nominates Bridgette and Michelle
Power of Veto Competition....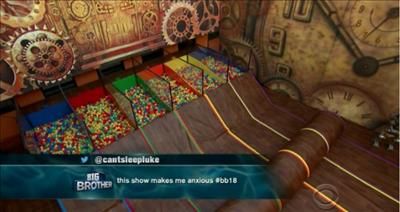 Power of Veto Players are:
HoH - Corey
Nominees - Michelle and Bridgette
Picked Players - Nicole, James, Paul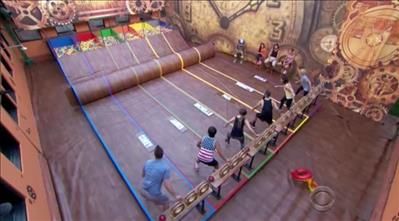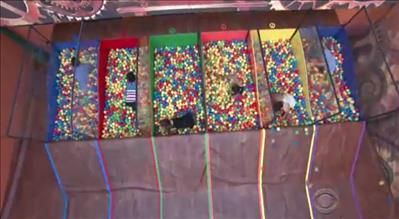 Corey is the winner of the Power of Veto!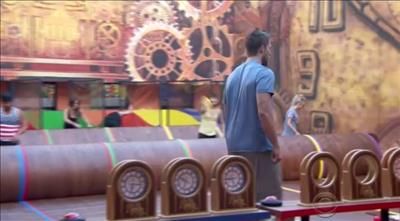 Paulie tells Corey, Paul and Nicole "let's get Bridgette outta here"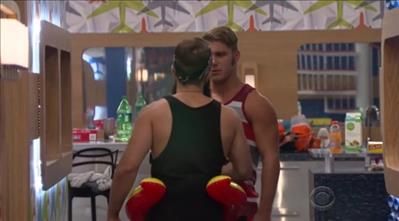 Bridgette to Corey - Corey, I don't think you are going to take me off the block but it would be great if you did.
Michelle to Corey - I don't expect you to use it. I'm a dead man walking.
Power of Veto Ceremony Results: - Corey did NOT use the Power of Veto.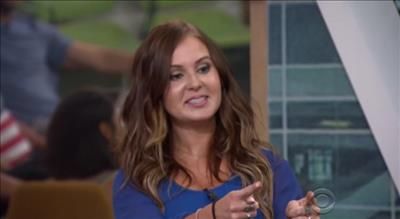 Michelle calls out Nicole... saying that she's a snake... don't trust her.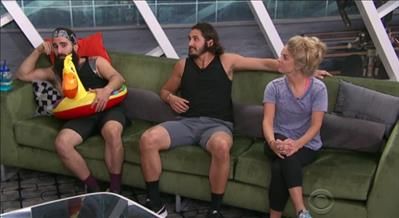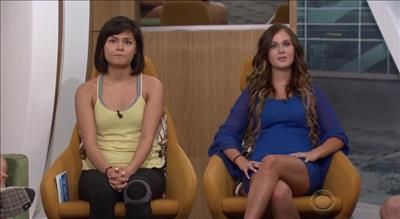 Live Voting:
Natalie- Michelle
Paulie- Bridgette
Nicole - surprisingly ... . I vote to evict Bridgette
Victor - Bridgette
James- Bridgette
Paul - Bridgette
By a vote of 5 - 1 ... Bridgette has been evicted from the Big Brother 18 House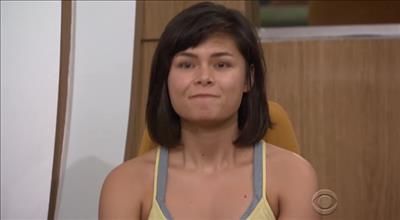 Michelle - what?
Michelle sobbing...
Michelle to Bridgette - I'm sorry. I literally had no idea
Nicole to Michelle - I want to know the deal I made with you too. I want to know what deal I made
Ticket Reveal -
Bridgette has a ONE WAY ticket and becomes the 3rd member of they jury.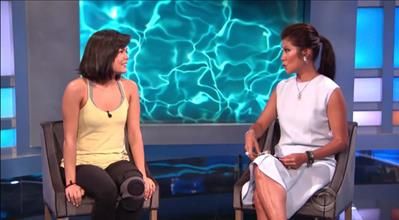 Bridgette to Julie Chen - I think I'm just a strong, independent woman who speaks my mind. Maybe that's too much for them
A week from tomorrow is a special Friday night episode!
For now .. the drama continues on the Live Feeds...
Ready to try a Free Trial?
CLICK HERE or on any of the live feed banners you see here to get signed up and help support this website at the very same time.

Watching the Live Feeds not for you?
Like what we do here?

Like the Live Feed Updates?
Like the Live Feed Discussion?

Another great way to support this website is by making a donation via our PayPal link. It's safe, easy and secure to use. We appreciate any support!
Follow us on Twitter -
https://twitter.com/BB_Updates
Join in on a discussion in our
forums
and check out our
Live Feed Updates
As always, thanks for reading!

~ Lexie