Big Brother 18 Nominations are In! The new Co- HoH's have made a decision on their target for the week. Which two house guests did they nominate for eviction? Keep reading to find out! Not watching the Live Feeds yet? Be ready to watch all the drama with a Free 7 day trial and once you're hooked, you can keep watching for the low, low price of only $5.99 per month. Like Julie Chen says "it's not summer without Big Brother" and we're telling you it's just not Big Brother without the Live Feeds. Get signed up today by clicking on any of the Live Feed banners you see right here. You'll love the inside look and signing up for the live feeds by clicking on our banners is a great way to help support all that we do here all summer long.

Watch All The Drama On The Live Feeds!



Head of Household Natalie and Co- Head of Household ( thanks to your Care Package) Michelle nominated Paul and Victor for eviction.


Just before the nominations, Natalie and Michelle talked to Victor promising him that he's not the target...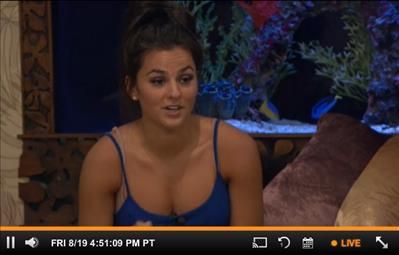 Natalie to Victor- We want to be really honest with you.... you've played a clean game
Michelle to Victor- you are not the target...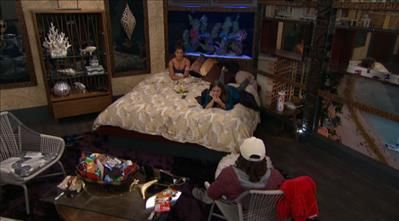 Michelle to Victor- If I win veto... I swear to God I will use it on you.





Victor- why not Corey up on the block next to Paul?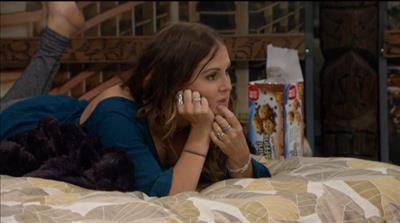 Michelle - because we're worried about you winning and taking Paul off

Natalie tells Victor that people trust him in this game... they would vote Paul out over him...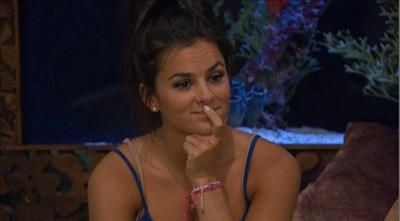 Natalie- you win HoH next week and put me up, I respect your game
Victor- I wouldn't do that
Natalie- As a human, as a game player, I ....100% respect you... I do not want to see you go home...


After Natalie and Michelle's nominations...

Paul is demanding that Natalie tell him "what he lied about" ...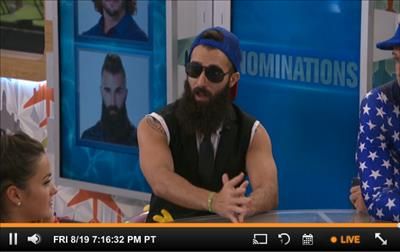 The drama continues on the Live Feeds...

Ready to try a Free Trial?

CLICK HERE or on any of the live feed banners you see here to get signed up and help support this website at the very same time.

Watching the Live Feeds not for you?

Like what we do here?

Like the Live Feed Updates?
Like the Live Feed Discussion?

Another great way to support this website is by making a donation via our PayPal link. It's safe, easy and secure to use. We appreciate any support!

Follow us on Twitter - https://twitter.com/BB_Updates


Join in on a discussion in our forums and check out our Live Feed Updates

As always, thanks for reading!

~ Lexie