Big Brother 18 Have Not house guests for the week are revealed! Who are the Have Not's for the week? What Have Not food has the house guests holding their noses? Keep reading or click "see more" below to find out! Not watching the Live Feeds yet? Be ready to watch all the drama with a Free 7 day trial and once you're hooked, you can keep watching for the low, low price of only $5.99 per month. Like Julie Chen says "it's not summer without Big Brother" and we're telling you it's just not Big Brother without the Live Feeds. Get signed up today by clicking on any of the Live Feed banners you see right here. You'll love the inside look and signing up for the live feeds by clicking on our banners is a great way to help support all that we do here all summer long.

Watch All The Drama On The Live Feeds!


As the first two to fall off the wall during the HoH endurance competition Corey and Victor are the Have Not's for the week.

Along with slop, Big Brother gave them Seaweed and Squid to enjoy!?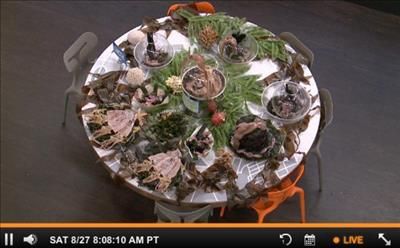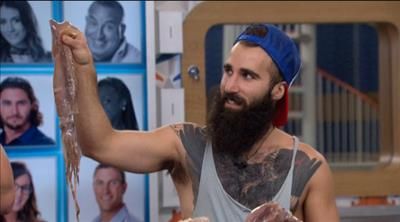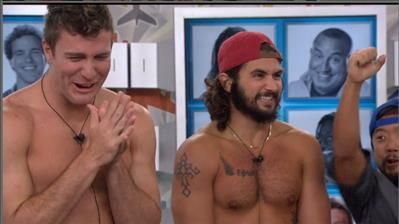 \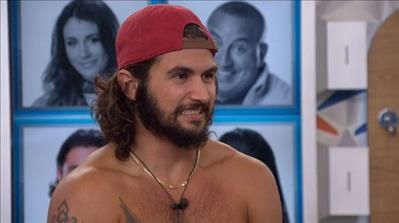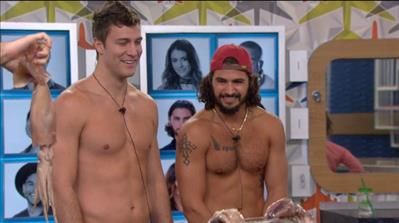 The Power of Veto Competition plays out later today.

For now, the drama continues on the Live Feeds...

Ready to try a Free Trial?

CLICK HERE or on any of the live feed banners you see here to get signed up and help support this website at the very same time.

Watching the Live Feeds not for you?

Like what we do here?

Like the Live Feed Updates?
Like the Live Feed Discussion?

Another great way to support this website is by making a donation via our PayPal link. It's safe, easy and secure to use. We appreciate any support!

Catch up on what's happening with the Endurance HoH Competition in our Live Feed Update Forum HERE

Follow us on Twitter - https://twitter.com/BB_Updates


Join in on a discussion in our forums and check out our Live Feed Updates

As always, thanks for reading!

~ Lexie