CBS Big Brother 19 "live" eviction tonight! Who was evicted from the Big Brother house? Keep reading or click "go to post" below to find out! It's not too late to grab you FREE TRIAL of the Live Feeds and use the FLASHBACK feature to watch all the drama you missed inside the Big Brother 19 house! Click
HERE
to start watching right now! It's a great way to help support this website and get a look inside all the crazy drama that the Big Brother 19 house guests bring. Once signed up you can not only watch the Live Feeds, you also gain access to thousands of episodes of CBS shows on demand, get new episodes of hit shows on demand the next day with the CBS App, and stream their local CBS channel live! We appreciate any support
Grab your
FREE TRIAL
and get ready for the drama ....
Signing up for the Live Feeds not for you right now?
Like what we do here?
Like the Discussions and like having a great place to call your home away from home for the BB Summer?
A great way to support this website is by making a donation via our PayPal link. It's safe, easy and secure to use. We appreciate any support!
Just to recap ...
Paul won the Power of Veto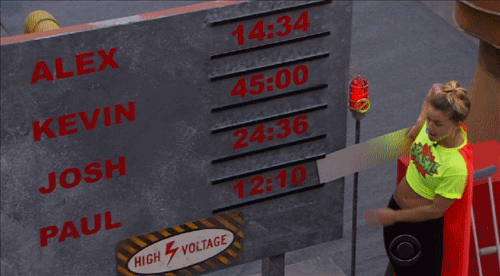 Paul tells Alex he's not going to use the veto ...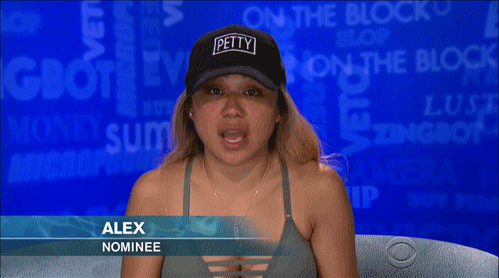 Alex in the DR - I held your (Paul) hand through this whole game..... you wouldn't be here without me... you shot me in the back
Alex in the DR- I never questioned anything that Paul had said..... I let him lead me and Jason blindly...
Paul in the DR - I have had to choose me over everyone this entire game... I know they wouldn't choose me over them....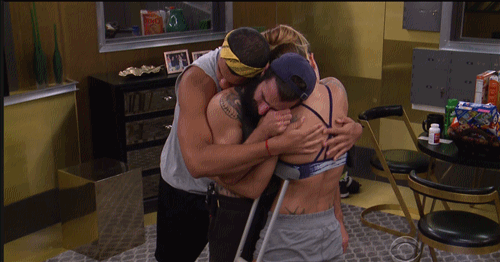 Paul did not use the Power of Veto
Kevin and Alex remain on the block.
"Live Voting" ...
Christmas- Alex
Paul- Kevin
It's a tie, Josh as the Head of Household breaks the tie...
Josh - Alex
By a vote of 2 - 1, Alex has been evicted from the Big Brother 19 house and joins the #BBJury ...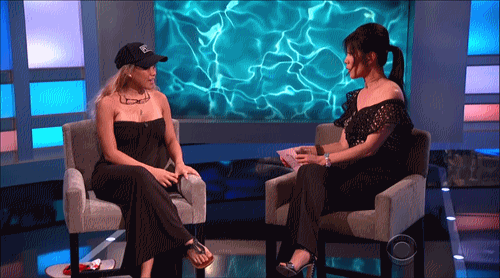 Julie to Alex - How do you feel about Paul?
Alex - I think he played a really shady game. It was terrible
Head of Household Competition....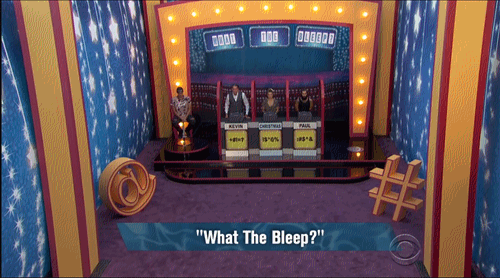 7 True or False Questions...
Question 1 - everyone right ... everyone gets a point
Question 2 - Paul gets a point
Question 3 - everyone right ... everyone gets a point
Question 4- Paul gets a point
Paul is in the lead with 4...
Kevin and Christmas each have 2 points....
Question 5 - Paul gets a point ...
Paul has 5 points.. and there's no reason to go to Question 6 and 7 ..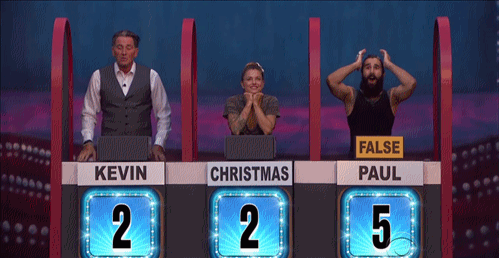 Paul is the new HoH
Tomorrow the Final 3 will be decided....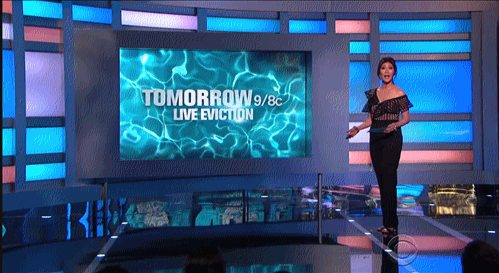 Friday Final HOH Competition - Part One begins...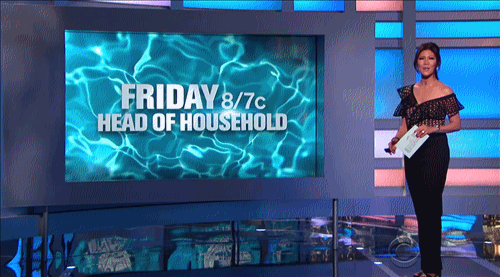 Wednesday the winner of Big Brother 19 will be crowned....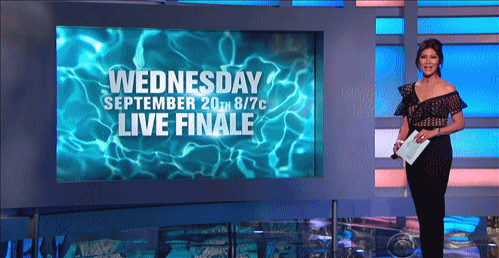 SPOILER -----
According to rumors/spoilers from
Reddit
Paul nominated Kevin and Josh for eviction.
The Live Feeds return tonight at 1 AM ET... where we will find out who won the Power of Veto ...
It's never too late to try the Big Brother 19 Live Feeds! Click
HERE
to start your FREE TRIAL today! Signing up using our link is a great way to help support this website and get a look inside all the crazy drama that the Big Brother 19 at the very same time! Once you're signed up, you can not only watch the Live Feeds, you also gain access to thousands of episodes of CBS shows on demand, get new episodes of hit shows on demand the next day with the CBS App, and stream their local CBS channel live! We appreciate any support!
Join in on a discussion in our
forums
Check out our
Live Feed Updates
Just a note to our member/readers ...
Because we continue to exceed the bandwidth usage in a lightening fast pace this season, and because of the increased expenses that we continue to incur because of it, we have made the decision to make the forums for registered members only. Non-registered members can still see the news articles here, but the forums are closed to registered members only. If you are already a registered member, and you cannot access the live feed updates/discussions, you will just need to login in.
If you are not a registered member of BBU, we invite you to register and join us.
And, don't forget to follow us on Twitter -
https://twitter.com/BB_Updates
As always, thanks for reading!
Lexie