CBS Celebrity Big Brother Season Finale tonight! Which remaining house guests were evicted? Who won the Final Head of Household? Which two house guests are the Final 2? Which house guest is the winner of Celebrity Big Brother Keep reading to find out!. And, even though Celebrity Big Brother is over, it's not too late to try
CBS All Access
to take a look back on every past season of Big Brother, CBS All Access subscribers can stream thousands of episodes from hit CBS shows, classics and exclusive original series. And never miss breaking news or special events again with access to your LIVE local broadcast.
Click HERE
or on any banner or link right here at BBU to start the process and sign up today. By clicking on the links/banners here you help support all that we do. We truly appreciate any support!
Julie Chen - from wild competitions to epic blindsides to national headlines.. tonight's the craziest three weeks of Big Brother history come to an end!
Five Celebrities are left in the house but only one can win the Quarter Of Million Dollar Grand Prize...
Head of Household Endurance Competition ...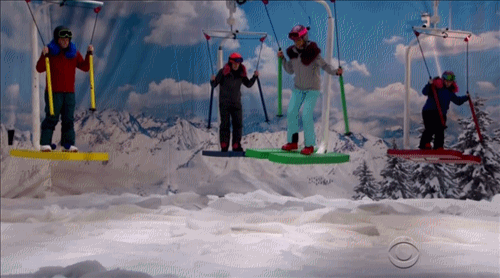 The endurance HoH competition came down to Mark and Ross...
Ross made a deal with Mark..
Mark drops ...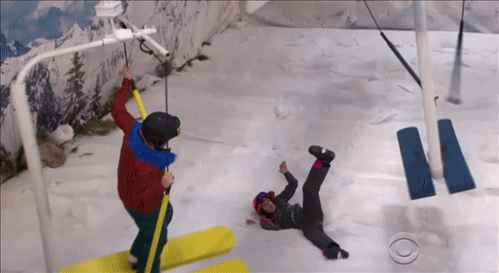 Making Ross the Endurance Head of Household Winner....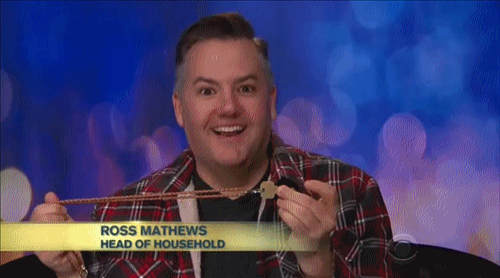 Ross in the DR- I want to sit next to Mark in the Final 2... because I know I can beat him. That's the truth
Nominations
Ross nominated Omarosa and Ari for eviction.
Power of Veto Competition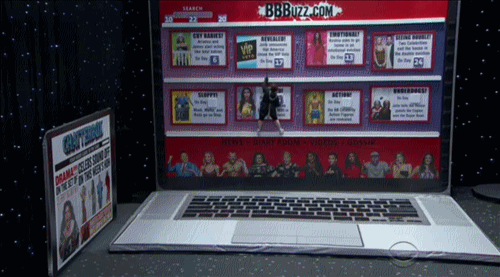 It came down to a tie between Marissa and Ross, with the same number of answers correct...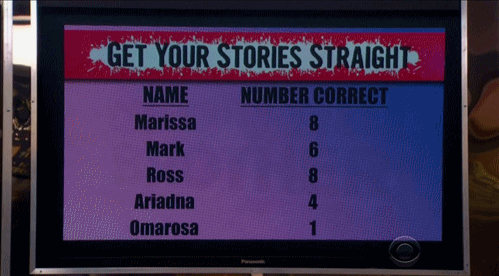 Winner of the Power of Veto will be the person with the fastest time...
Marissa - 12 minutes 31 seconds
Ross -- 5 minutes 42 seconds...
Ross won the Power of Veto
Power of Veto Ceremony Results
PoV Winner Ross chose NOT to use it to remove either Omarosa or Ari from the threat of eviction.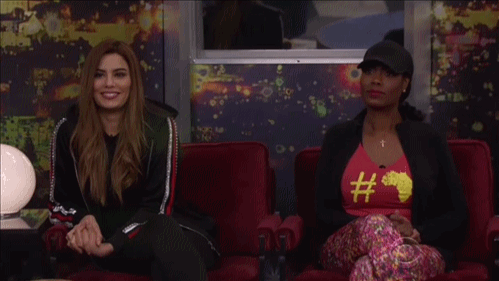 Either Ari or Omarosa will be evicted.
Live Voting
Marissa votes to evict Omarosa
Mark votes to evict Omarosa
By a 2/0 vote... Omarosa has been evicted from the Celebrity Big Brother House and joins the jury...
Live Head of Household Competition - #Hash It Out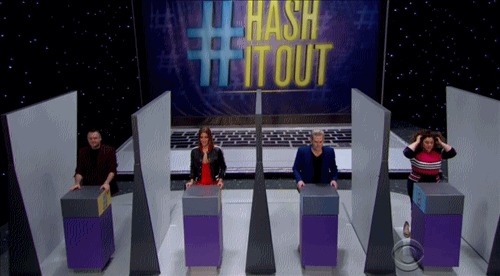 Six Rounds...
Round 1 - Marissa gets a point
Round 2 - Everyone gets a point
Round 3 - Everyone gets a point
Round 4 - Everyone gets a point
Marissa in the lead with 4 points
Round 5 - Everyone gets a point
Round 6 - Tie.. between Ross, Mark and Marissa
Tie Breaker Round -
Marissa is the new Head of Household
Live Eviction
Head of Household Marissa will make her decision on who she wants to take with her to the Final 2, in turn she evicts the other 2...
Marissa votes to keep Ross
Mark and Ari have been evicted
Final 2
Marissa and Ross are the Final 2 ...
Jury
Jury Votes
Chuck - Marissa
Keisha - Marissa
Julie has to tell the jury that they can't confer on their votes or try to influence each other...
Shannon - Marissa
Metta- I don't know who to vote for, I'm just going to close my eyes and vote
Everyone, including Ross and Marissa yelling No!!!!
#hedid
Metta - Ross
Brandi- Ross
James- Marissa
Omarosa - Marissa
Ari - Marissa
Mark- Ross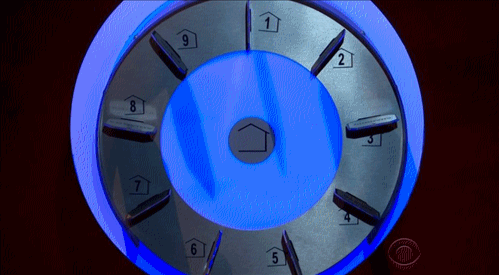 By a vote of 6 - 3 ....
Marissa is the winner of Celebrity Big Brother and $250.000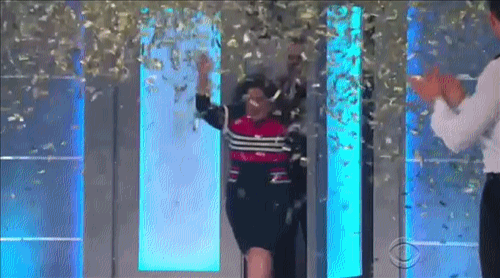 Sweet moment with Marissa and her son ....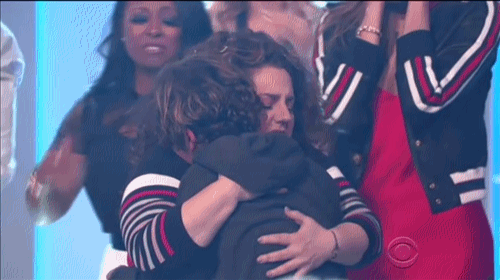 Big Brother Season 20 is closer than you think!
Signing up for CBS ALL ACCESS not for you right now?
Like what we do here?
Like the Discussions?
Like out Live Feed Updates?
Like having a great place to call your home away from home for the Winter Edition of Celebrity Big Brother and the upcoming 20th season of Big Brother?
A great way to support this website is by making a donation via our PayPal link. It's safe, easy and secure to use. We appreciate any support!
If you are not a registered member of BBU, we invite you to register and join us.
Join in on a discussion in our
forums
Check out our
Live Feed Updates
And, don't forget to follow us on Twitter -
https://twitter.com/BB_Updates
As always, thanks for reading!
Lexie