​CBS Big Brother 21 Power of Veto Meeting, Live Eviction and Final 3 results! Nicole may be Head of Household but tonight it's Jackson Michie who wields all the power! Welcome to Big Brother! Was the Power used? Who was evicted tonight? Keep reading to find out! And you know ... it's not too late to try the Live Feeds for FREE! I mean, why not try them? You can Flashback and watch what you missed, or you can watch as the end of Big Brother 21 plays out. Try the Big Brother
Live Feeds with CBS All Access
. Don't miss a minute of ALL the DRAMA inside the Big Brother 20 house. It's
Live Feeds FREE for one week
and you can catch ALL the DRAMA inside the Big Brother 21 house. Get your
CBS All Access
for an inside look like never before. Try the feeds for Free for one week!
Click HERE
or on any banner or link right here at BBU to start the process and sign up today. By clicking on the links/banners here you help support all that we do. We truly appreciate any support!
We'll have the Veto Meeting and then the ( almost ) Live Eviction ....
But First ...
Julie tells us there is a new romance in the JURY HOUSE!
It's Kat and Nick. ( really )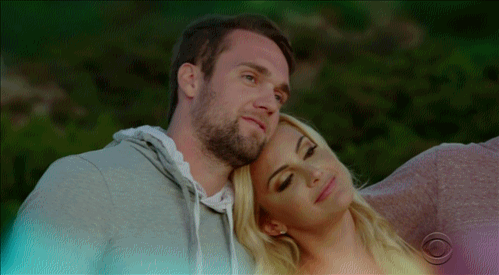 ​
Kat says she's wearing her Big Brother Goggles and it'a a "jurymance"
Production asked Nick if he was still thinking about Bella...
He had no comment.
Power of Veto Meeting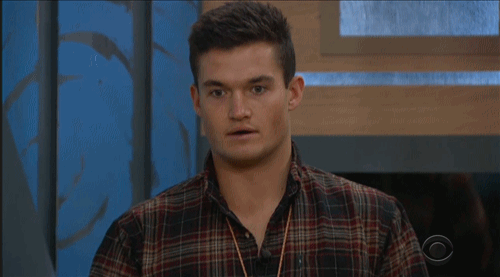 ​
Jackson used the veto to remove himself from the block, forcing HoH Nicole to name Cliff as the replacement nominee.
Holly and Cliff face eviction ... and Jackson has the ONLY vote.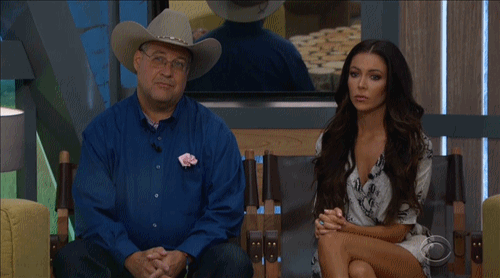 ​
Bye. Bye. Bye. Cliff.
How will Cliff sway the jury?
It's time for America's Vote!
Which house guest would you like to win $25,000?
​
Jackson voted to evict Cliff.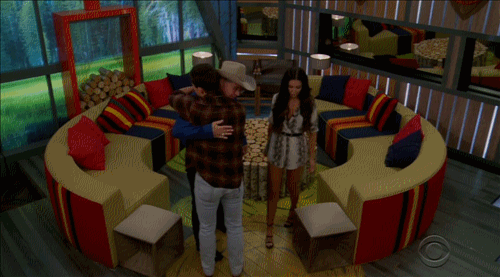 ​
Cliff becomes Juror #3
Jackson, Holly and Nicole are the Big Brother 21 Final 3.....
Julie to Cliff- you survived 93 days
Cliff- I'm pretty proud of that
Julie - you should be.
Julie - why evict Tommy and keep the other power couple?
Cliff- I was scared of Tommy, thought that we would have more mental competitions coming up, thought he would take Nicole over me ...
Julie - were you thinking a step ahead?
Cliff- probably ...
He goes on to say that he was "too trusting" .....
Julie - in what world would he ( Jackson ) take Cliff Hogg over his girl friend to the F2?
Cliff- we shook hands, he's always been truthful with me..... I was gullible... I believed him.... I got played.
Meanwhile in the Big Brother 21 house ...
​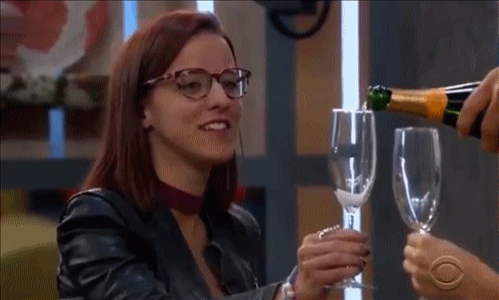 Special Episode on Sunday -with last season's JC, Tyler, and Kaycee and Part 1 of the 3 part Head of Household Competition.
​​​​​​​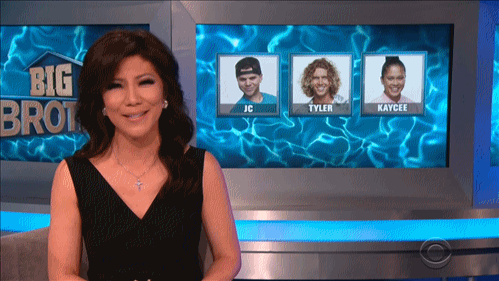 Wednesday's Live Finale ( 9:30 ET ) will air Part 2 of the 3 part Head of Household Competition (taped ) and then the Live Final Head of Household Competition
Signing up for CBS ALL ACCESS not for you right now?
Like what we do here?
Like the Discussions?
Like our Live Feed Updates?
Like having a great place to call your home away from home for this new season of Big Brother?
A great way to support this website is by making a donation via our PayPal link. It's safe, easy and secure to use. We appreciate any support!
If you are not a registered member of BBU, we invite you to register and join us.
Join in on a discussion in our Live Feed Discussion Forum HERE
Check out our Live Feed Updates HERE
And, don't forget to follow us on Twitter -
https://twitter.com/BBrotherUpdates
As always, thanks for reading!
Lexie