CBS has made a second change to the Big Brother Thursday Live Show schedule. First, due to the coverage of the Congressional hearing on the events of January 6th, CBS moved the much anticipated Live Show to Friday. However, now they have bumped the eviction show yet again, announcing a special two-hour episode for Sunday, July 24 instead. While TV viewers will just have to be patient, the question on the minds of Live Feed watchers are " how patient do they have to be? "What does that mean for the live feeds"? "Will the feeds be blocked all weekend?" ( update we have an answer to that question). Love knowing all the inside scoop on what's happening inside the Big Brother 24 house, but watching the live feeds just isn't for you? We're covering them right here for you in our Live Feed Updates Forum, just like we have for the past 23 years. If you like reading the updates, or being part of the live feed discussion threads, another way to help support all that we do here is my making a donation via our PayPal account - just click the PayPal donate button and follow the easy, safe and secure steps to make your donation. All of you are the driving force behind what we do here, and we could not do it without you!
CBS Big Brother will more than likely carry on with the live eviction inside the Big Brother 24 house on Thursday and show the taped version on Sunday.
Hence the burning question on the minds of all Live Feeders, what about the live feeds?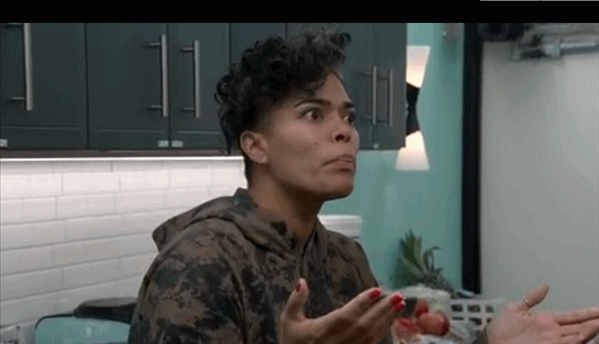 What about nominations?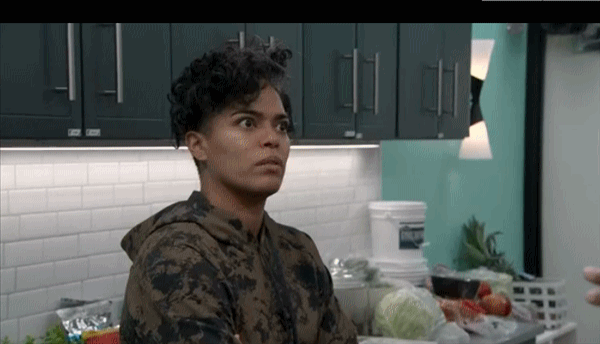 What about the Power of Veto competition?
How will we know?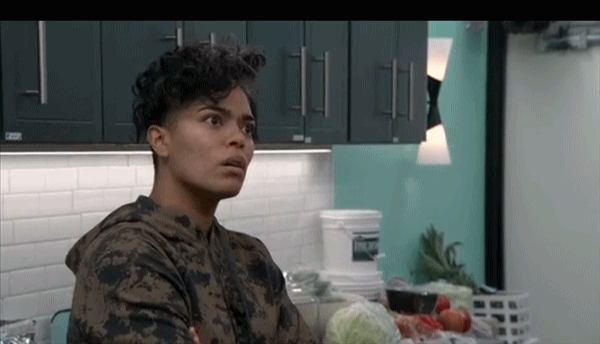 Will the feeds be down until after the "special" Sunday night show?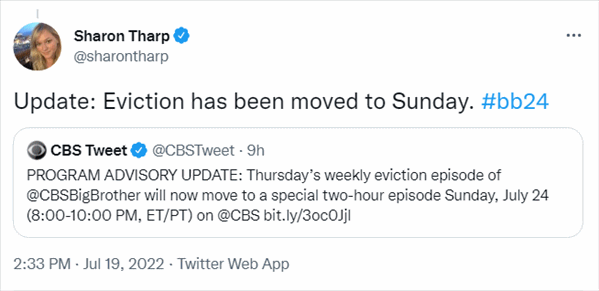 UPDATE:
@paramountplus
Have no fear, Thursday's
@CBSBigBrother episode may have been postponed but the live feeds will return later that night after the eviction has commenced. You also won't want to miss the epic 2-hour special episode of #BB24 this Sunday, 7/24!
Make sure you check out our
Live Feed Updates
to catch up on all the drama that's happened so far!
Watching the Live Feeds feeds not for you, anyway?
A great way to support this website is by making a donation via our Pay Pal link.
We'll bring all the Live Feed Updates to you in our Live Feed Updates Forum.
Like what we do here?
Like the Discussions?
Like our Live Feed Updates?
We appreciate any support!
If you are not a registered member of BBU, we invite you to register and join us.
And, don't forget to follow us on Twitter -
https://twitter.com/BBrotherUpdates
As always, thanks for reading!
Lexie