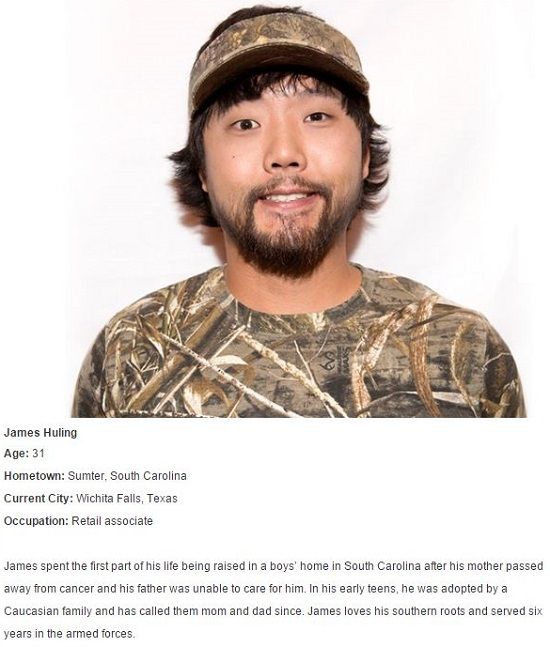 Three adjectives that describe you: Fun, unique, and diverse.
Favorite Activities: Anything fun: hiking, horseback riding, mudding, skeet shooting, fishing, camping, hanging out with friends, and riding the rivers at night catching some monsters.
What do you think will be the most difficult part about living inside the Big Brother house: Leaving everyone behind, but I've always been on-the-go through the military, so I guess it won't be too bad.
Which past Big Brother cast member did you like most: I have to say Zack Attack and Victoria because they both seem like they are loyal.
What are you afraid of: I'd have to say I'm afraid of sharks and anything that is in the water that can hurt me. I hate spiders, too. They just look really weird.
Finish this sentence: My life's motto is… Yolo, ball out till you fall out, no regrets!
What would you take into the house and why: Cell phone, of course, because it's my best friend, LOL! Also, my cat Gizmo, because he is awesome, and my Taylor Swift cut out.