Endurance Slip and Slide Competition set for tomorrow's Live Show ...
For anyone that makes a donation for tomorrow' night's ENDURANCE COMPETITION ... ( because we expect to slip and slide our way through a ton on bandwidth because so much is on the line inside the BB house ) ...
We will add this absolutely awesome one of a kind ... special ... BBU Endurance Donator button to your account ...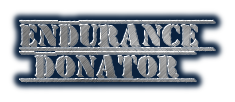 Not a BBU member? But you still like to read the updates.. the discussions ... you can still make a donation to help.
And, hey .. why not join .. it's free and if you make a donation .. you get this button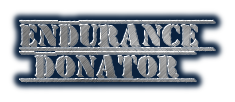 (I had to change the button )
Any help is much appreciated ...
Post here .. email me... let me know that you made a donation ... member .. non-member .. let me know!!
You can contact me via email by clicking on the "contact us" button ( all the way down at the bottom of the page )