This is for ALL of you .. active members.... active lurkers... sometime lurkers... always a reader... sometimes a reader ... and even to all the visitors who are just peeking in ....
The ending of a Big Brother season is always bittersweet and this one is no exception.
It's been a great season packed full of blindsides, showmances and Sam, she's definitely one of a kind .... but hey .. aren't we all?
Speaking of all.... let me first say how thankful we are for ALL of you being a part of BBU this season.
We've been through many, many, many seasons together and I personally couldn't be more thankful to have all of you here with us for WHATEVER Big Brother brings to the table.
Personally, for me... you .. all of you ... make it worth every single key stroke, every single day, every single long night. I do it for you, I do it for BBU.
I can only hope that someone here ... made you smile.... made you laugh ... made you feel welcomed.
No matter who is crowned the winner of this "game", I am genuinely happy that we shared this season together.
A special thanks to the watchful eyes of the BBU Moderators, Kenny, Purrwing, and sdkgeo, - who stepped up when Shan and Linden needed to step away ... those 3 have been here, each and every day, even with tremendous obstacles in their own personal lives. I could not be more thankful for them and their dedication to all of you and to BBU.
And, yes... here I am again.... advocating for BBU... to ensure that we can stay here ... for the next season of Big Brother...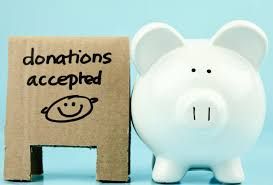 We always struggle to make ends meet especially when the season ends.
We always work hard to keep the website open to everyone - we were thankful that we didn't have to restrict reading here to members only this season - but it was a struggle sometimes. Those of you who made donations - you are why BBU is still here - and we thank you.
We can't do it without you during the season and the need for support becomes even greater when the season ends.
We'll do what we can on our end to continue to try to ensure that BBU stays up and running ...
We certainly don't want BBU to be blindsided and evicted ...
I don't know about you ... but that would definitely break my heart!
If you can help by making a donation of support, please know how very much it's appreciated.
With a grateful heart...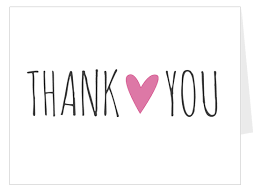 for any support you can give : )