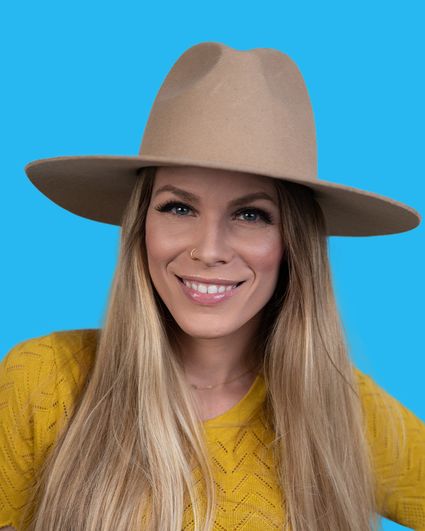 Dani Briones
Age:
33
Hometown:
Orange County, California
Current city:
Orange County, California
Occupation:
Stay-at-home mom
Previous seasons:
Big Brother
8 (runner-up) and
Big Brother
13. Dani married her fellow
Houseguest from Season 13, Dominic Briones.
Three adjectives that describe you:
Practical, tenacious, and witty.
Favorite activities:
I love doing anything with my daughter, working out, cooking,
spending time with my husband and watching
Real Housewives
.
Why do you want to play Big Brother again?
I want to bring back the old-school
Big Brother
gameplay... also want to finally get my W!
What do you think will be the most difficult part about living inside the Big Brother house?
I will have a hard time being away from my baby girl, Tennessee Autumn.
Which past Big Brother cast member did you like most and why?
I respected the game play of Diane from BB5 and I like Eric from BB8 as a person, outside of
the game.
What is your strategy for winning the game?
I plan to lay low for the first half and then turn the house upside down.
How does this strategy differ from the last time you played?
Last time I played too hard, too fast… oops!
Have you changed/evolved since the last time you were on the show?
Yes! Every time I play, I feel like a different person. I am older and hopefully wiser.
My life's motto is…
"I don't think I know everything, but I want to learn everything"
What would you take into the house and why?
-My daughter
-My cat
-Books
Fun facts about yourself:
-I have a hairless cat named Rudy Galindo.
-I was raised by my grandmother.
-I've road tripped through almost every state with my husband, and one day we will hit them all.
-I am a big St. Louis Cardinals fan.
-My daughter and I share the same birthday.