Lexie and Kenny, didn't know where to put this, so move it if needed.
BBCan5 - I did pretty good this season on my F4 Predictions.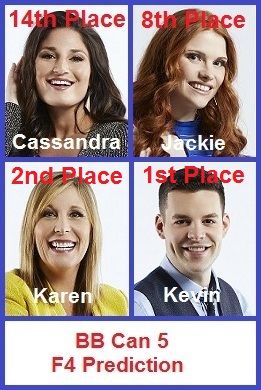 Reality Rally 2017 - Here are a few pics. I also met several people from BB Canada. Talked with Spencer and Christine a lot...great people.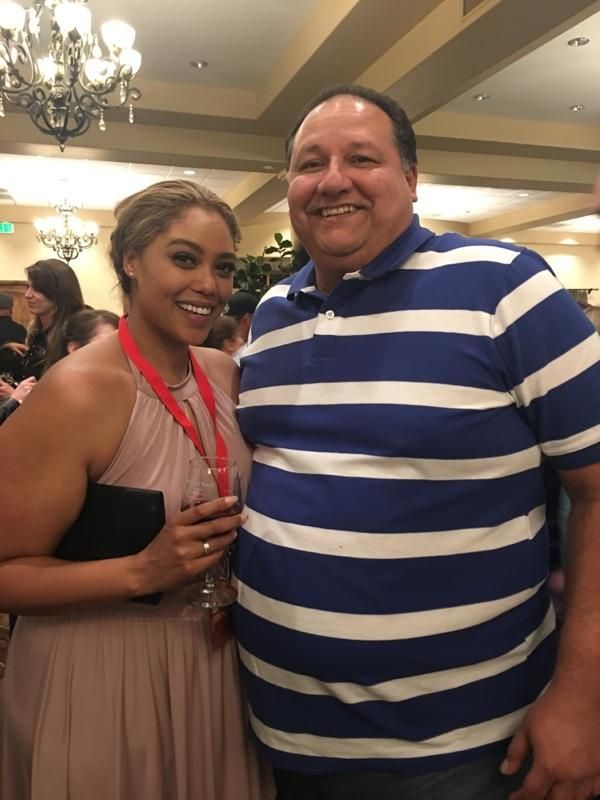 The Plastics/Ball Smasher's. The all-girl alliance that should have been!!
I might have something for y'all after this Monday.