We're here .. we're here .. it's like Horton Hears a Who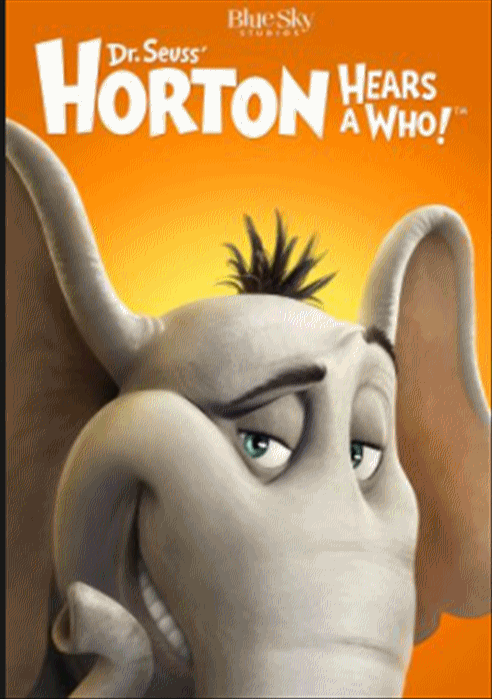 Gosh .. I hope I don't offend anyone with that ( I think Dr. Suess became a little controversial at some point ... I can't keep up with what's what and what's not ... )
but when I see/hear ..... we're here .. we're here"... that's the first thing that comes to mind .
At any rate ... WE ARE HERE and we're going to give Celebrity Big Brother 3 a go!
Of course, we're not certain how much of a pull this Celebrity Edition is going to have on BB fans ... but we hope that you'll join in and that you will enjoy your time here.
We dusted off the keyboard and made the place nice and tidy .... I think Kenny's even making some coffee .. or hot chocolate ... or whatever your heart desires ....
As always... if you click on our links/banners here and subscribe to the Live Feed ( new subscriptions only ) that gives us a little commission that we use to help keep everything up and running before, during and after each Big Brother Season.
If the live feeds aren't for you .... we totally get it .... and we'll cover them for you ...
So.... another great and easy way to help support this website is by making a donation via PayPal.
Just click on our PayPal button and follow the easy/safe/secure instructions to make your donation .
We truly appreciate any support.
Drop a comment below and let us know that you made a donation ...
We'll
❤️ you for it!