Fans (like you ) voted to give them a second chance! They've played the game before, none of them have won, yet!

Did they learn from their past mistakes?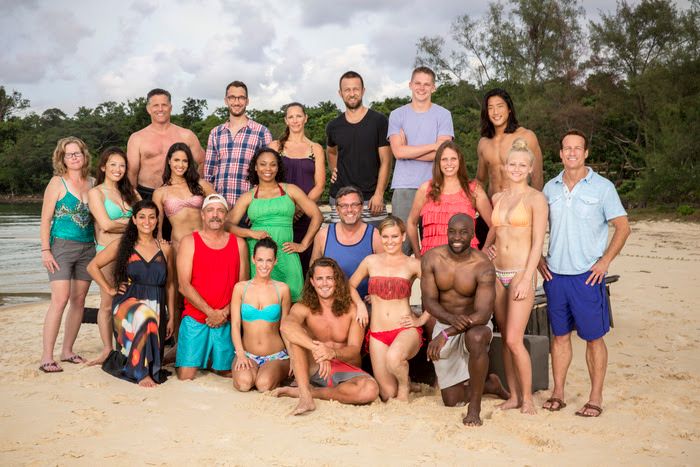 Watch exclusive catch-up interviews with the contestants of Survivor Cambodia: Second Chance, as they reveal their plans for victory!

We have an All Access exclusive opportunity for you!

Every week leading up to the September 23rd, season premiere....CBS is releasing a new cast video to the general public.
Get access to these exciting new videos on All Access
BEFORE
they are made available to the general public!
All 20 "Survivor Cambodia: Second Chance Castaway Interviews" videos
are now published to All Access subscribers!
If you haven't signed up for the CBS All Access yet ... please CLICK HERE to start the sign up process, by clicking on our link here, BBU gets the credit for your sign up and you help support all that we do here, not only now during Big Brother, but after the Big Brother season ends and the new Survivor seasons begins!

We'll finish up with Big Brother 17 and continue talking about everything Survivor!

It's a win win!