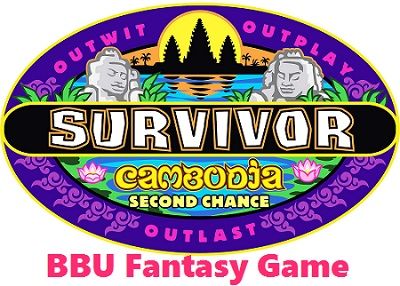 Episode 4: What's The Beef?
*Note: List of each Tribe's members can be found
HERE
1- Which two tribes will win the *Immunity Challenge*? (25 pts)

2- Which survivor will say this week's episode "title" ("What's The Beef?")? (25 pts)

3- Which two castaways "plead for their lives in the game at a heated tribal council"? (20 pts)

4- Which survivor will be voted out this week? (20 pts)

5- What reward will be won during the Challenge? (15 pts)

6- Which survivor's name will Jeff *SAY THIRD* during this episode (not including recap from previous epi)? (15 pts)

7- Will a HII *BE PLAYED* during this week's Tribal Council? (5 pts)
Give your best answers/guesses
and be sure to have them in before the show starts on
Wednesday, 10/14/15 @ 8:00PM (EST).
Results will be posted ASAP after show airs in all time zones
Good luck all and have fun!!